Well, not completely. It just seems that way.
It's now April and I haven't been fishing since my expedition for Perch (unsuccessful, by the way) back a few months ago. Prior to the Arctic outbreak.
We've officially finished with, what are for me, the worst of the worst: cold months and "official" Holidays.
I mean, I am a Christian, and Resurrection Day is absolutely glorious
However, the personal, physical, side of Holidays such as this get demanding. Time, Family, visiting, the whole works... really incidentals that culture expects way over the celebration of the Birth of the Messiah, or celebration of His Resurrection has historically dictated.
Whew!
Anyhow, in the meantime, the arctic outbreak pushed me over the edge.
My wife knows I've gone crazy.
While I've ordered a season load of BassKandyDelights and Jigs (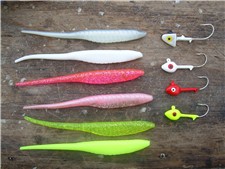 ) with a new approach to finding Striped Bass in the back, I've also started back into my nearly life long Hobby of Amateur Radio (aka "Ham" Radio)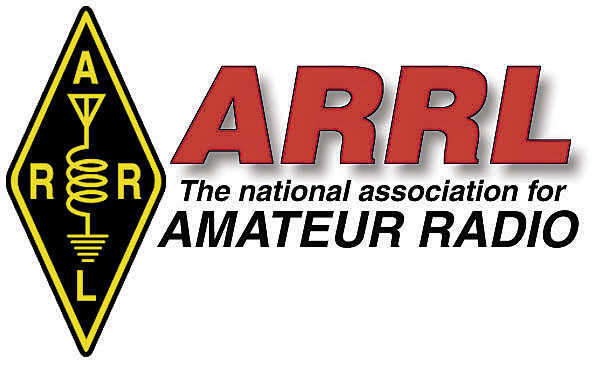 I built two antennas from left over materials
and began the task of working Amateur radio satellites using inexpensive radios, Baofeng UV-5Rs
If you click this link (
SO-50
) at around the 3 minute mark you will hear me, KA2CZU, call or be called by two other operators, callsigns N6RFM and K8YSE. This audio recording was made by John K8YSE from his QTH (aka 'home') near Cleveland, Ohio. N6RFM was located up in Rhode Island and the recording is of all of us working/talking to each other via the Low Earth Orbit Amateur Satellite known as "SO-50"... a FM voice repeater up in the sky, orbiting the earth with thousands of other manmade space objects.
SO-50 (Saudisat 1C)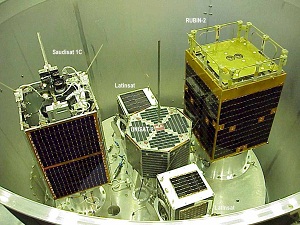 Saudisat 1C is a Saudi Arabian picosatellite that was launched by a Dnepr rocket from Baikonur at 17:00 UT on 20 December 2002. SO-50 carries several experiments, including a mode J FM amateur repeater experiment operating on 145.850 MHz uplink and 436.795 MHz downlink. The repeater is available to amateurs worldwide as power permits, using a 67.0 Hertz PL tone on the uplink, for on-demand activation. SO-50 also has a 10 minute timer that must be armed before use. Thus, first transmit an initial carrier with a PL tone of 74.4 to arm the timer. The repeater consists of a miniature VHF receiver with sensitivity of -124dBm, having an IF bandwidth of 15 KHz. The receive antenna is a 1/4 wave vertical mounted in the top corner of the spacecraft. The receive audio is filtered and conditioned then gated in the control electronics prior to feeding it to the 250 mW UHF transmitter. The downlink antenna is a 1/4 wave mounted in the bottom corner of the spacecraft and canted at 45 degrees inward.
I've been having fun getting back to my radio roots, having started in this hobby as a result of my brother's fascination with all things electronic back in the 60s... and when I was in my late adolescence I spent a couple of years and a LOT of paper route money pursuing the hobby.
Fast foward now to 2015 and we finally have some insight into the fishing season.
Striped bass have begun chewing, Flounder season won't start until the 3rd week in May.
Gotta get our boat's fishfinder ready, gear cleaned, lines changed, fly casting practiced and soon some fish hooked!